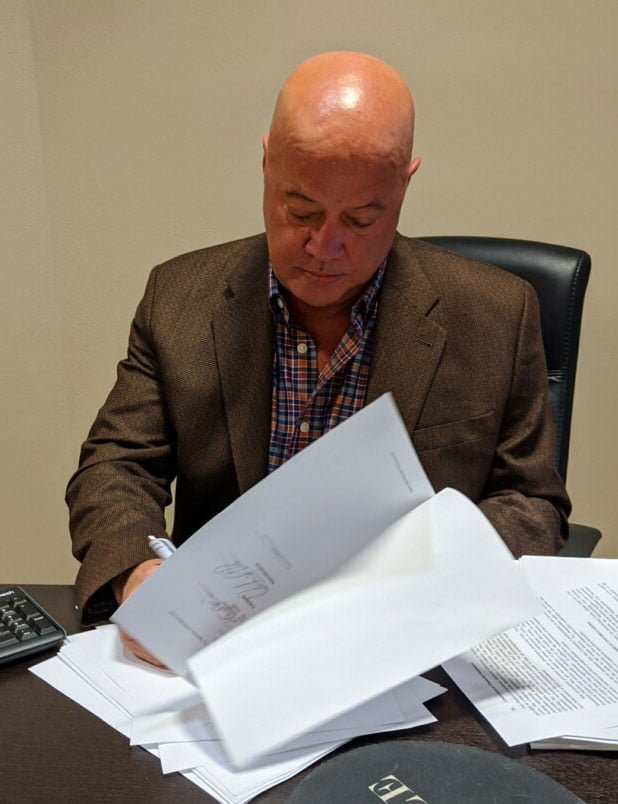 NthDS, a Houston based artificial intelligence (A.I.) company, announced today that they have added a prominent geologist and businessman, Mike Mount, to their board of directors. Mike brings decades of industry knowledge and business acumen to a team that has already made waves in the oil and gas community with their powerful automation solutions.
"I am looking forward to joining the board and adding my experience in the oil and gas business to the outstanding team that has been assembled at NthDS." said Mr. Mount. "The data solutions that this company provides has shown exciting growth over the last two years. The drive by Mike Ramirez and his group at NthDS in those two years have brought in world class clients that will only grow the revenues and value of this company well into the future."
NthDS has been quickly adding prominent oil and gas clients to their roster with their software solutions, Nspect and Crawler. Both use sophisticated machine-learning algorithms to automate data discovery and digitizing. Crawler finds, renames, and sorts the documents, then Nspect digitizes and extracts the data into a searchable database. All of this eliminates the alternative costly and time consuming manual processes.
"We're excited to bring our friend, Mike Mount onto our board of directors! His industry experience as a geologist and business owner makes him a perfect fit for mentoring us as we continue on our journey. We've accomplished some great things with our innovation alone, but now that we are moving into a bigger world it certainly helps having a spirit guide of that caliber." said CEO of NthDS, Mike Ramirez. 
Mr. Ramirez also mentioned a forthcoming announcement on expansion into new verticals. "We'll be announcing some really cool stuff we've been developing in the next month or so. It's something we have planned for a while and we just kicked off a contract with a logistics company."
About NthDS
NthDS created the revolutionary Nspect and Crawler software solutions to automate data discovery and digitizing, thus dramatically reducing labor, costs, and errors associated with the manual data entry of oil and gas, logistics, and other industry records. This incredible A.I. breakthrough makes project managers look like miracle workers. For a free consultation on how Nspect can revolutionize your data entry projects, please visit NthDS.com.